Arboflow
what is it?
It is a young company specialized in the optimization of tasks in the field of arboriculture. Founded by Mathieu Gazeau (fruit grower in the Deux-Sèvres and Vendée regions) and Anicet Prod'homme (cyberdefense engineer). The objective is to revolutionize the management of personnel and work tools!

The best solution to manage your harvest.
Pommaflow is a software that tracks paloxes and labor during harvesting.
Paper is out!

Save time by entering directly on your smartphones and visualize your harvest in real time (tonnages/ha, harvest passages...)

Schedule management

Managing seasonal staff has never been so easy ! You can see the individual statistics of each picker (yield in kg/h, number of paloxes, quality...)

Employees management

PommaFlow prepares pay slips for each picker (hours, yield, re-invoicing between companies...)

All In One

In short, PommaFlow helps you to manage your picking and allows you to visualize in real time what is happening in your orchard !
The fruits currently taken in charge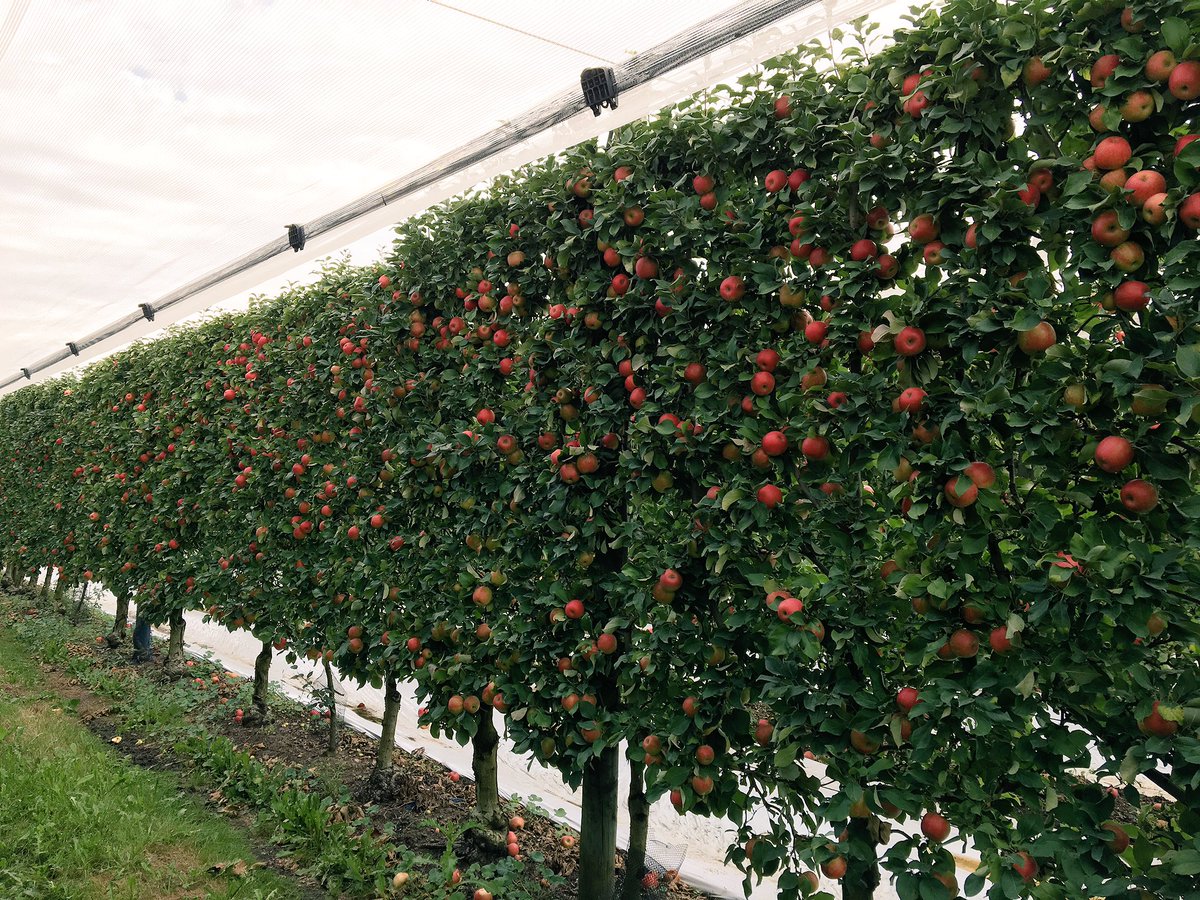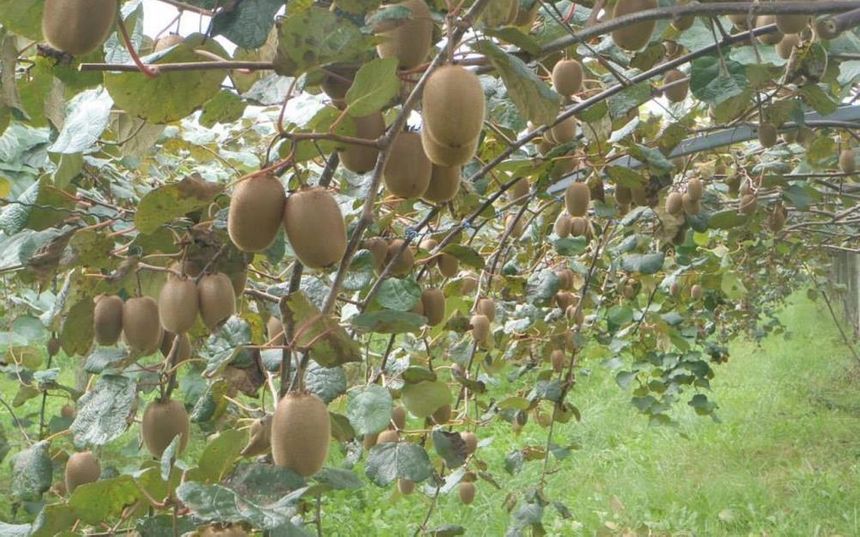 Customize
Set up and follow the progress of your harvest in real time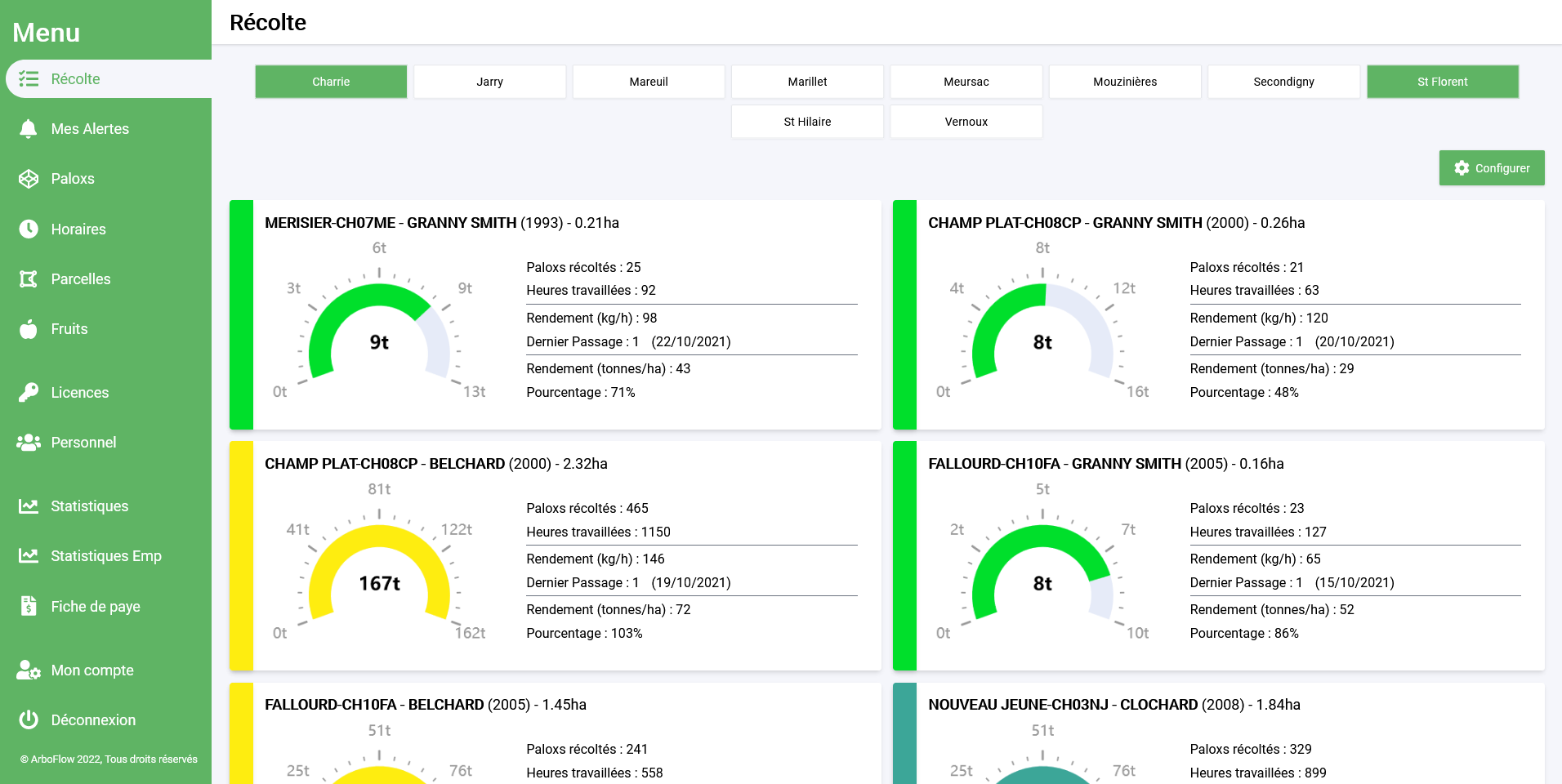 Analyze
Get advanced and customizable statistics